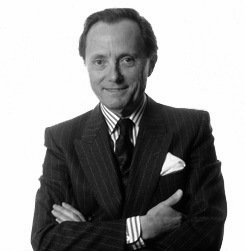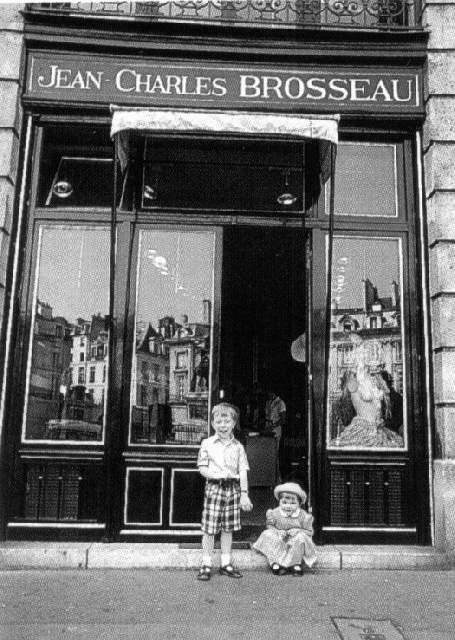 Graduated from the High Fashion school of Paris, Jean-Charles Brosseau created his own label and founded his fashion House in 1955 in Paris, on the Left Bank.
In 1970, he set up his salon in Paris on the Place des Victoires, which became in his wake the new trendy place of the fashion designers.
In 1981, he created his first perfume "Ombre Rose", which became quickly a best seller in France, the USA, the Middle-East, and the Far-East.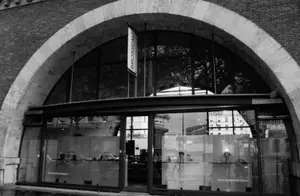 "Ombre Rose" is now considered as a "Classic" of the High Perfumery, and rightfully sits among some of the very best fragrances ever: "No.5" by Chanel, "Samsara" by Guerlain, "Opium" by Yves Saint-Laurent, "Diorissimo" by Dior, "L'Air du Temps" by Nina Ricci, and "Le Dix" by Balenciaga.
Over the last few years, Jean-Charles Brosseau launched a feminine line of floral-oriented fragrances called "Fleurs d'Ombre" ("Ombre Bleue", "Violette-Menthe", "Jasmin-Lilas", "Rose", "Nymphéa", "Thé Poudré", "Héliotrope"), a men's line called "Collection Homme" ("Thé Brun", "Atlas Cedar", "Fruit de Bois", "Bois d'Orient"), as well as 4 new "Ombres" : "Ombre Platine", "Ombre Orientale", "Ombre Rubis" and "Ombre Azurite".
JEAN-CHARLES BROSSEAU is a joint-stock company with share capital of 39000 Euros.
Address: 129 avenue Daumesnil, 75012 Paris, France. Registration number: 065 200 362 R.C.S. Paris. VAT number: FR16065200362.