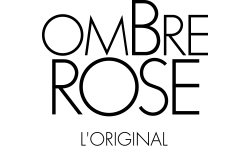 Ombre Rose Crème pour les Mains
The Ombre Rose hand cream takes care of the sensitivity of your hands, thanks to the moisturizing and soothing action of oat milk, and the natural antioxidant obtained from cranberry extract, which helps to protect the skin from the damaging effect of our environment.
This cream is especially suitable for sensitive and dry skins.
NO PARABENS, NO COLOURS.